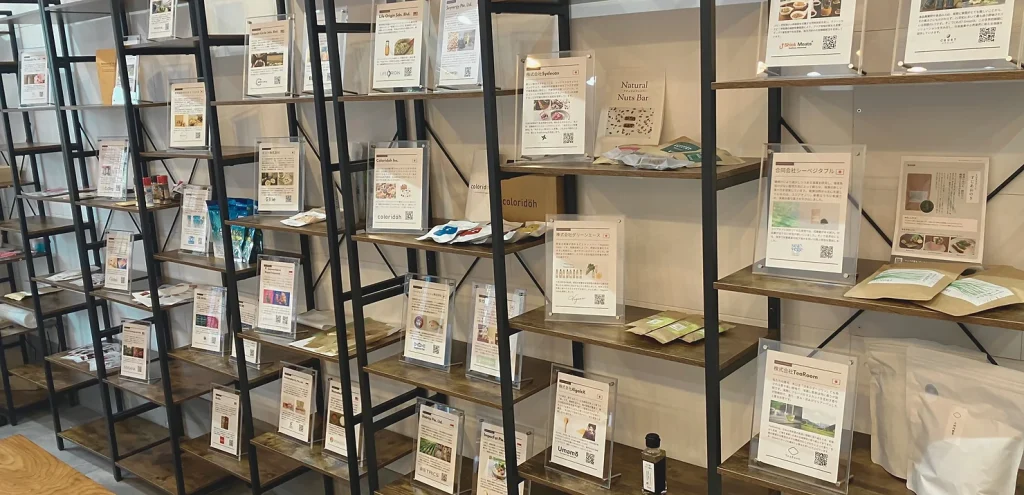 Test Page "Organic Grill Kugenuma Kaigan" now offers a menu featuring "fruit meat" - Duplicate - [#266] Sustainable Food Asia K.K. ("SFA") [...].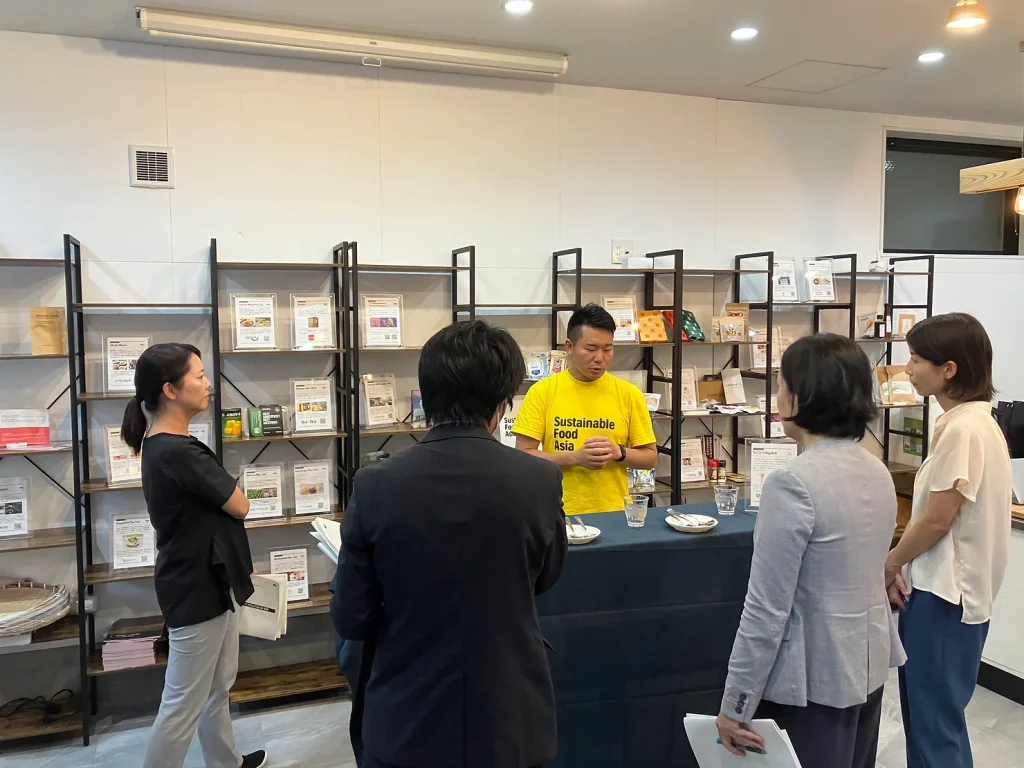 Discussion with the Director, New Business and International Group, New Business and Food Industry Department, Minister's Secretariat, Ministry of Agriculture, Forestry and Fisheries On Friday, September 15, 2023, at the "Sustainable Food Museum" in Nishi-Shinbashi, Tokyo, we held a meeting to exchange views on food tech, food industry and international food industry in Japan and abroad, and to discuss the future of the food industry in Japan.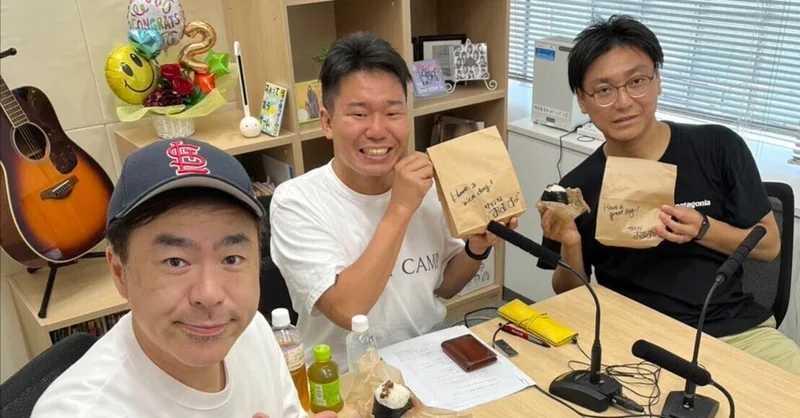 CarpeDiem, Sustainable Food [...] appeared on Fukuoka RKB Radio's "Kwadate" on Monday, September 4, 2011 on the 88th broadcast of Let presents "Kwadate" on Fukuoka RKB Radio.